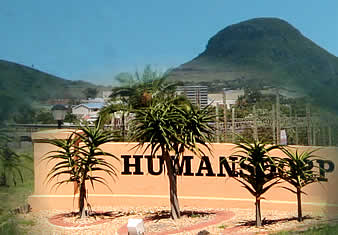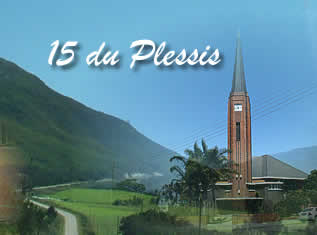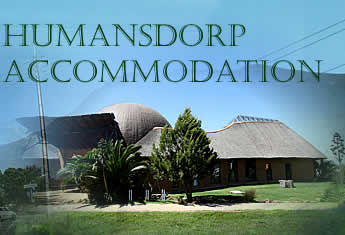 Humansdorp B&B self catering accommodation
at 15 du Plessis, Humansdorp
To suggest a link to this site, please e-mail the webmaster with your suggestion.

Your suggested site should have a reasonable page rank and should have content relevant to this site. We do not engage in 3-way linking, nor do we link to sites peddling "cheap" products, nor do we link to directory-type websites.
Heathers Graaff-Reinet B&B
Our guests enjoy the "home from home feeling" in each of our units that they feel so at home they don't want to leave. Heather and Barry will give you the personal attention they specialise in.

Somerset Lodge B&B, Somerset East
In this charming, historic little town, Somerset Lodge offers B&B or self catering accommodation in comfort.

South Africa travel and tourism search directory
Traveldex is a comprehensive guide to tourism in South Africa.

Triangle B&B Adelaide Accommodation
Conveniently located next to the R63 a short walk from the heart of Adelaide, on the way from Bedford to Fort Beaufort, is Tri-Angle B&B, a spotless, comfortable and hospitable guest house which is the ideal stopover for travellers.